Here is a rose I blasted with an air eraser. I've done it in 3 different ways. The first 1 is a 2 stage affair.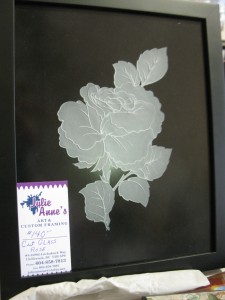 The second one is just some shading I was trying out. It's the first time at the shading technique, so please be kind. 😀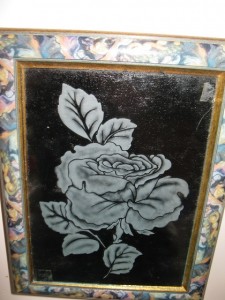 The last one is blasted and painted.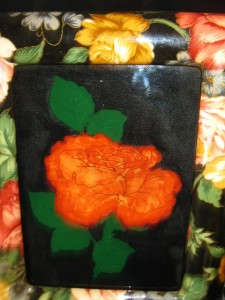 All were done with a Passche air eraser.
---
Share this on social media or email by clicking below!