It has been a while since I posted and a subscriber who is newer to etching sent me some of her first etchings, so I offered to feature her. A lot of these are Christmas themed projects and are very simple, but they may give you some ideas for the holidays. Her name is Davida Meyer and I believe she eventually wants to learn about sandcarving which I talk about more in the members area.
Here is a sleigh etched on glass which holds a small candle insert inside. You can see the second photo with it lit up. The third one is the other side which shows a whimsical Christmas tree.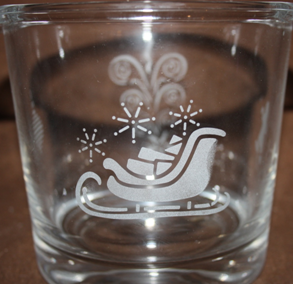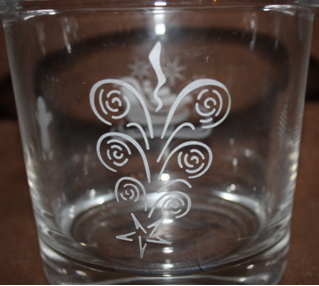 Here are her bottles etched with letters. It would be interesting to spell something out like this and light them up with red and green lightbulbs for the holidays.
Here are some of the others she sent over which has a whimsical circle design etched in a jar and a large wine glass.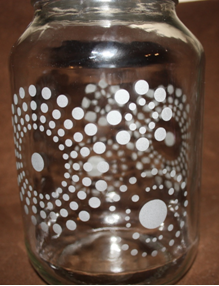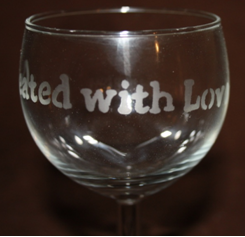 I wanted to welcome Davida to this hobby and give you some ideas. If you would like to feature your work on here whether simple and advanced etchings, let me know. I noticed some people have been uploading a lot of impressive work which I have to approve. If you have any interesting ideas, please leave a comment.
---
Share this on social media or email by clicking below!