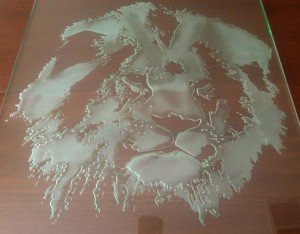 A man named Mike sent me these pictures of an interesting lion etched in a medium sized thick glass. Two reasons for this post:
1- We want to know if anyone knows about this etching and a possible artist named Holder (as seen in the signature).
2- He is trying to sell this, so let him know if you are interested.
Please see the photos he provided and leave a comment if you have heard of an artist by the name of Holder. You can see the enlarged pictures by clicking on them. It will open a new window with the large view. Mike left me the follow message.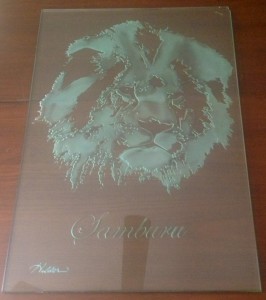 This beautiful piece of art is up for sale.. The Lion represents the Samburu Tribe (Kenya Africa)
It stands 3ft. tall x 2ft. wide 1" thick with 1/4" deep etching.
What kind of glass etching is this? Any idea who I can sell this to? Estimated value?
I haven't been able to find any information on this piece of art whatsoever.. Any help would be greatly appreciated!
Thanks again. -Matt
Contact: mbproductions12@yahoo.com
Artist: Holder
Note: There is a small chip off the glass on the upper right hand corner. Can be fixed or easily covered by a frame.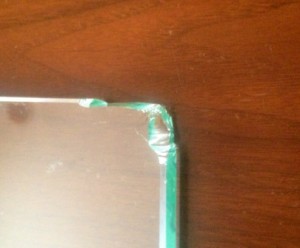 ---
Share this on social media or email by clicking below!