I have been doing some fun things with glass bottles lately and upcycling them. In this update, I wanted to show:
My latest video that shows how to cut a glass bottle properly with a home made cutter.
The idea of personalizing your cut bottle by etching designs into them.
Then below you can download my free ebook plans which show how to make a durable cutter.
I primarily cut wine bottles with this, but it can also be done with beer bottles, glass jars, etc.
We now offer our own brand of bottle cutters under the name Upcycle EZ-Cut:
Video
Please watch my video which explains a little about the cutter that I made and it shows step by step how to cut the glass.
Note: Although this is minimal, it is recommended to wear eye protection and a dust mask.
Etched Examples
Below are some of the cut wine bottles that I have etched so far.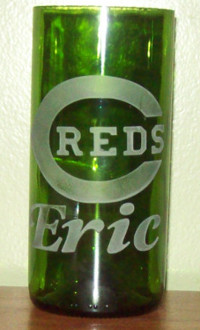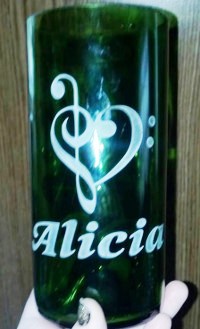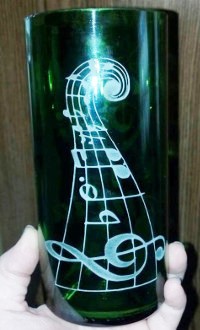 Download my Plans
Originally, I was going to post this for member's only in the membership portal here, but I decided to give out a gift for all to use. You can download the ebook with the step by step below:
I hope it helps.
Update: I have made a video which shows how to smooth the edges easily here.
---
Share this on social media or email by clicking below!