I always like to help my members & subscribers when I can. Jimi James emailed me about sand blasting equipment that he would like to sell, so I offer to place his classified ad here. Hopefully the equipment will help someone else, as well. See the photos and his message below. Thanks. -Eric
Hi my name is Jimi. I live in the Cincinnati area and have done sand carving for a few years.
I have decided that I no longer wish to sand carve as my interests have changed.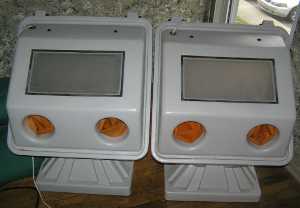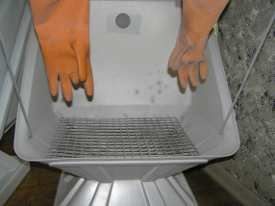 I have two of everything!!! Two table top sand blasting cabinets, each has a light inside.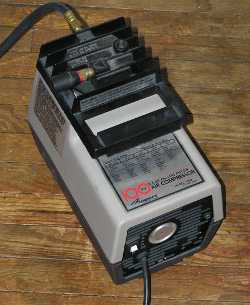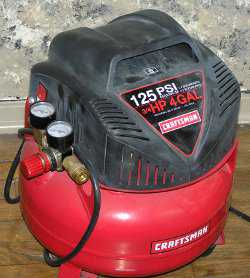 I have two air compressors. One is a continuous run compressor and never needs oil; the other is a Craftsmen air compressor. Both are 3/4 hp, and air hoses.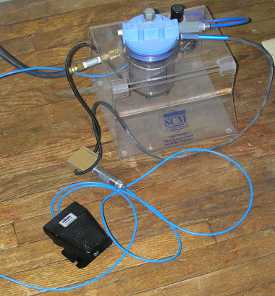 I have two pressure pots, stands, foot pedals, and wands. I also have two UV lights to expose the 2mm vellum I have used.
All of the equipment I am selling I originally purchased thru SCM out of Wisconsin. It cost well over $1,000 for each set up. I'm not looking to get my original purchase price. I would like to get $800 to $1,000 for ALL the equipment. I would like to get a fair dollar for the equipment while you get the equipment to do what inspires you, what you love to do. Whether you choose to do sand carving for a hobby, a business or fund raising. You can email me at tvols1970@yahoo.com.
Make me an offer!! If it's reasonable, I won't refuse it.
Thanks Jimi James
---
Share this on social media or email by clicking below!