Free Report Below
There has been a lot of interest in etched glass lately because it allows you to create an artistic design permanently. The white etched look gives glass such a unique and elegant look, so its desired by the high class people all over the world. This creates a great market for someone wanting to start a business or for a person that just wants to start a hobby doing it. And the good thing about it, is you don't have to be an artist with all the stencil making equipment available.
I dedicate my website to teaching etched glass techniques and describing all the different types of projects you can do with it. So I wrote a downloadable Free Report that anyone can access. This report shows some of my many examples of different etched glass projects and types of glass you can work with. I created this to help get your creative mind thinking of cool ideas to etch and possibly market. All you need to do is enter your email address in the form below and confirm the email, and you will be automatically redirected to download my Free Etched Glass Report below: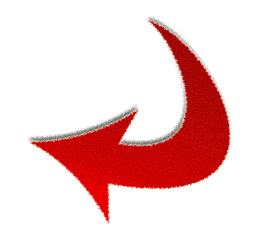 Project Ideas:
This is just some of the project ideas that you can do listed below, but I discuss more in the report with pictures.
-Glass Gifts
-Corporate Awards
-Home Decorations
-Glass Mirrors
-Glass Candles
-Glass Doors
-Glass Signs or Front Business store logos: This is ideal for high class restaurants and businesses.
-Unique Car Windows
I how that helps! Please enter you email address in the form above and I will see you on the inside.
Eric Robert
---
Share this on social media or email by clicking below!