Plans & Sandblaster Solutions Module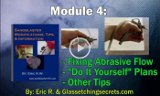 Intro Guide to Artistic Sandblasters & Solutions– Welcome to module 4. I decided to talk about some different topics for this module to help you create great glass etchings and fix any problems that you might have.
It will show you "do it yourself plans" & modifications to help save money, while fixing these problems.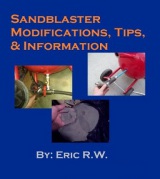 Fixing Abrasive Flow Problems & Plans– Eventually, I'd like to make a video discussing some of the solutions to fixing abrasive flow and blockage problems. Please read Part 2 of this ebook for now.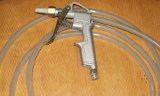 Variable Pressure Nozzle Plans– Do it yourself plans to make your own variable sandblaster etching nozzle inexpensively. A homemade generic PAB nozzle for artistic etching control.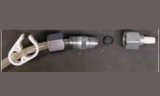 Simple Variable Pressure Nozzle Plans– This is a very easy and inexpensive way to make a great variable control nozzle. These can be made in a matter of minutes. See my step by step plans.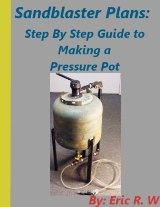 Make Your Own Pressure Pot Sandblaster Plans– I wrote up these plans for one of my other websites to show you how to make your own from a propane tank.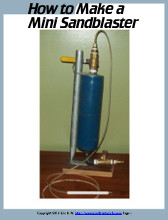 How to Make a Mini Sandblaster Plans– These plans are generally geared more for artistic shadeblasting or light intricate etching.