I will be discussing different topics such as ceramic mug etching.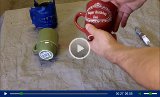 Sandblasting on Ceramic Mug– Introduction on Module 6 and ceramic etching. This video will discuss using a sandblaster and showing each step of the way how to carve ceramic mugs with sandblasting.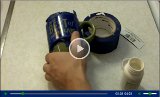 Ceramic Mug Etching with Cream & Comparison– This shows me etching with the acid cream method which does not look as good but it can be done.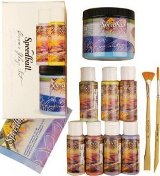 Adding Glaze Coloring to Etched Ceramic– Talks about the use of ceramic glazes for color fill on your etched surface, sources, and how you can make your own fire burning kiln.