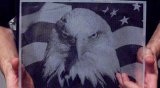 Halftone Etching Tutorial– Shows how to create photographic etches with the halftone process and photoresists.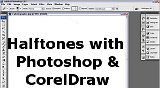 Creating Halftones with Photoshop & CorelDraw– Videos show how to use the more professional software step by step on creating halftone images for photo etching.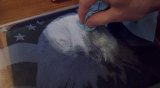 Enhancing Photo Etching Technique– My secret solution to make your photo etching stand out much more.