Module 10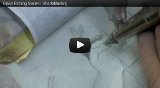 Shade Blasting Video Tutorial– Shows the basics to get you started with shading techniques for etching. Shows an example by an air brush artist.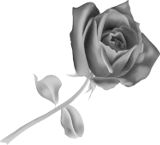 More Tips & Suggestions on Etched Shading– Section provides more info with an article on Dave's shade blasting, a take away section from Dave, and suggestions for micro sandblasters, print out paper to use, & tips on converting it to grayscale for easier blasting.
---
Module 11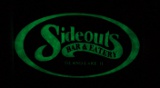 Making Your Etched Glass Glow– I explain my research on products that make your glass glow with a tutorial on how to do it.
---
Module 12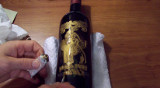 Etching Wine Bottles & Adding Paint– Discusses the topic of adding paint to etched glass bottles. Contains info on paints to use, tips, & steps.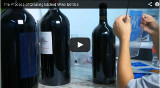 Business of Selling Etched & Painted Wine Bottles– Information on selling wine bottles to the ceremony market, marketing solutions for new leads, & videos on what other companies are doing.
---
Module 13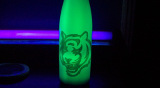 Making Etched Glowing Bottles– Learn about interesting ideas of making a glowing etched bottles and ideas on making the etching stand out.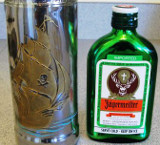 Mirroring & Etching a Bottle Decoration– Discusses making a mirrored bottle decoration, mirroring kits for low prices, and how to do it.
---
[This content page is either protected for Module 14 Members Area or the post is not complete yet. You may view what it will cover below:]

[If you're currently registered for the Module 14 Members Area, then you have to sign in to view it. Thank you!]

Nonmembers, please sign up to the:
Member Sign Up here