Press the play button below to watch!
I made a video explaining what sandcarving is, information on equipment costs & ways to get it cheaper, samples of past projects, and where to get my Free Report.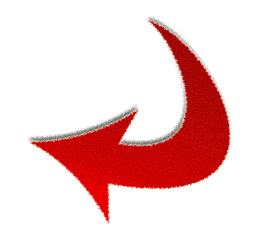 About Sandcarving Equipment
Equipment such as the sandblaster and air compressor is by far the most expensive items that you will need. It doesn't have to be that expensive though because there are other solutions out there. Most sandcarving companies try to sell you expensive systems, but alot of times you really don't need these.
I will be providing a bunch of information on sandcarving projects if you enter your email address above. Also stay tuned to inexpensive equipment discussions
Thanks
Eric Robert
---
Share this on social media or email by clicking below!