Below is some work submitted to me by William Kolsteren. I always enjoy viewing his engravings and am delighted to have him share more photos of his recent work. If you haven't heard before, he shared some of his great work here and here before. He shared the below information about the engravings. Feel free to ask him additional questions in the comment section below.
Hi Eric, the hummingbirds are etched with a Marathon Micromotor, also the bald eagle. The lamp is sandblasted 32 pieces and framed in brass came. Soldering only on the inside of the lamp, very time consuming. William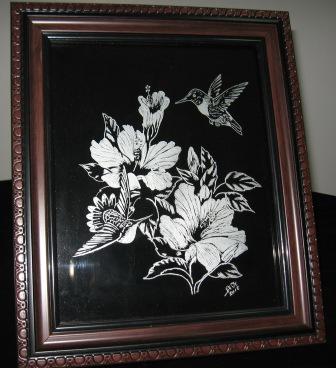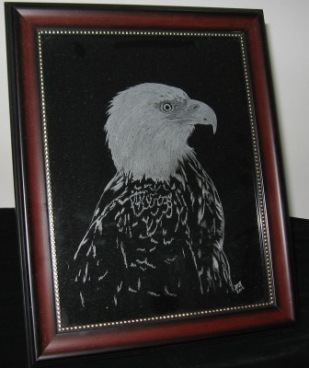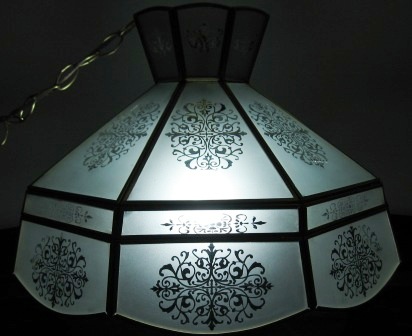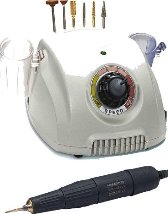 If you aren't aware of what the Marathan Micromotor is, I will provide a little information about it and you can see a photo of it on the left. The Micromotor is a quality and precise rotary tool used by various and completely different industries. I believe it was first used for the dental industry and it is being commonly used as a tool just like the Dremel brand for cleaning, grinding, & drilling components. And of course as with this case, it is used by people in the engraving industry. I found some on Amazon that you can check out here.
---
Share this on social media or email by clicking below!