Q: I am really looking for some free patterns right now to see how much we like it. Been doing smaller wine glasses, beer mugs and some mirrors.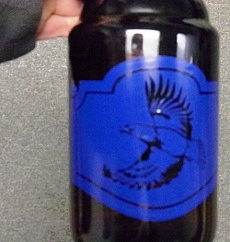 A: I am sure you saw some of the free patterns that I offer, but if not- check them out. Eventually, I will update the collection with more in the future.
That is a great way to start by doing smaller items first and seeing how much you like it before investing in thousands of dollars for sandcarving (link to info) and equipment (glassetchingsecrets.com/equipments.html).
I often see a lot of people spend a bunch of money without testing the market first and then end up having to sell their equipment. So I suggest that you start one step at a time. You can also start out with inexpensive mini sandblasters that I listed.
-Eric
---
Share this on social media or email by clicking below!