Here is another glass etcher that I wanted to feature named Debbie D. Her ideas are unique which we don't hear much about. She etched various sayings and sentences in glass.
It reminds me when I etched this poem into a glass mug (warning, I used a poor camera to take the photo).
Anyway, she etched the pictures below which consists of mirrors, a picture frame and an ornament. Debbie stated that all of her etchings were done with cream, which surprised me. The texture of some of these etchings look like sandblasting!
I provided details next to each photo.
Below, on the left is an ornament with glitter inside and lettering on the outside. While the right is a freemason symbol etched into a framed mirror.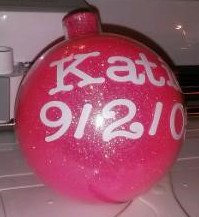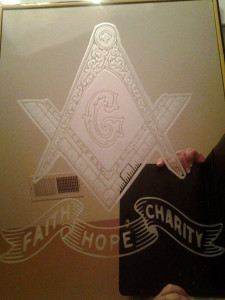 The two below have a short, meaningful phrases etched into a mirror and picture frame with a black background.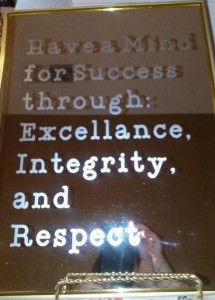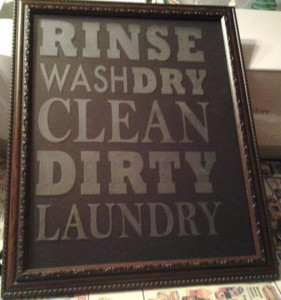 ---
Share this on social media or email by clicking below!