I enjoy etching a lot and wanted to help people out while building some recognition for the hobby because I don't hear about it much. Anyway, right now I am giving away free glass etching stencils for other crafty bloggers.
It would be great to connect with other bloggers and give etching a try. If you haven't already, please watch the video about the stencils below and then contact me in the form under the video. Thanks! I hope to hear from you.
More Details
Right now I plan on mailing you 5 different stencils to try out. For the time being, I will ask you which 5 stencils are desirable. Once I figure out which ones people like the most, I will place a picture of all them below that I will mail you. Eventually, I might add text to some to make it more detailed and may resize them a bit to reflect the glasses most people use.
Steps:
Fill out the form above to let me know you would try them out.
After you submit to the form, I will give you a free ebook with instructions.
I will follow up with you asap & ask where you want me to send them if you haven't provided the info already.
Then I'll have your stencil shipped to you by USPS.
Once they arrive, you can check out my free ebook or view the instructions here.
Hope to hear from you!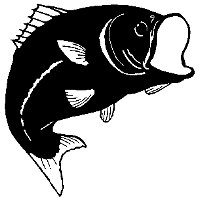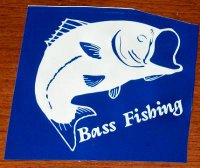 If your new to this craft, you can read more about all types on my home page and read about using the exciting sandcarving techniques. Then be sure to check out the step by step etching tutorial.
---
Share this on social media or email by clicking below!